Saying No With Confidence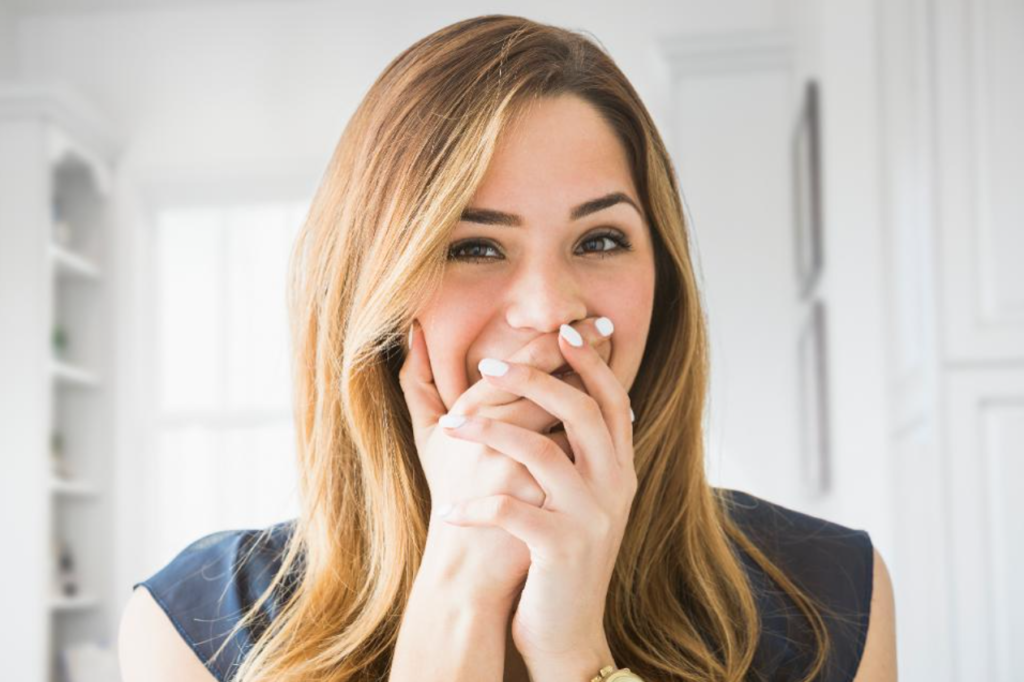 If you find yourself stressed because you're consistently spending your nights and weekends at the office instead of spending time with family and friends, you're not alone. Even when you're working from home, you can get caught up in the never-ending work cycle. Being overworked in today's business environment is so common, it's almost par for the course. It shouldn't be, and the good news is that it doesn't have to be.
Learning how to reasonably and confidently say "no" can make all the difference in the world. Many of us, especially women, have a very difficult time with boundaries in the workplace. The dilemma for women is described by Linda Celestino in an article for Fortune: "Women in leadership roles who say no tend to be perceived as cold or ruthless, while men are referred to as strong and capable."
The fear of not being seen as a team player, or even fear of reprisal, keeps employees chained to their desks, and that creates a very unhealthy situation with no work/life balance. With no time for self-care, rest or relaxation, there is no time for recuperation, and that is a straight line to burn yourself out.
Add to that the stress of the fear of losing your job during a global crisis, and you create a depressing scenario. According to a recent Gallup poll, "a record-high 25% of employed U.S. adults think they are likely to be laid off in the next year."
Fortunately, it's not all bad news. There are several ways to say no to extra work in a positive manner that will help recover your sense of well-being.
If you have difficulty discerning the types of things that are reasonable to say no to, here are some examples of scenarios to take a pass on:
• When the project is something someone else could accomplish better and in a shorter time frame and has no growth potential for your career path
• Assignments that will not contribute anything to the responsibilities and goals laid out by your manager
• Low-priority projects with impractical deadlines when you're already working on a high-priority job
• Everyone's most dreaded time sucker — the unnecessary meeting — is definitely a no.
When it's time to say no, avoid details. In the book How to Say No without Feeling Guilty: And Say Yes to More Time, More Joy, and What Matters Most to You by Patti Breitman and Connie Hatch, they explain, "The more specific information you supply, the more likely the other person will be to: a) try to figure out a way to 'solve the problem' so that you can actually do the thing he wants you to do (which of course you don't want to do), b) decide that your reason for saying no isn't good enough and be miffed about it, or c) catch you in a lie (if you're lying)."
Another helpful tactic is to buy yourself some time when you get ambushed with a request. Explain that you need time to consider the invitation and give a set time when you'll get back to the requestor. Take a look at what's already on your plate and what your calendar looks like and weigh the cost versus the benefits of taking on the job. When you've analyzed the impact it will have on your current workload, make a decision and communicate it to your colleague.
The decision doesn't have to be a firm yes or no. If it's a project you don't have time for but you'd really like to sink your teeth into, negotiate to see if there is something you're working on that can be reassigned, leaving you time for a new opportunity. If the assignment isn't a good fit for whatever reason, offer reasonable alternatives. Perhaps you'd be happy to work on one aspect, such as presentation graphics, but don't have time to do the research. Ask if that part can be assigned to an associate. Good negotiation skills will help you build a reputation as a team player.
If the request comes from your boss herself, instead of getting annoyed over the extra workload (after all, shouldn't she already be aware of your overflowing to-do list?), take a deep breath and ask for a time the two of you can briefly meet. Take a list of all your current assignments and your calendar showing the deadlines you're already committed to. Ask her to help you prioritize. Explain the consequences for the division and the company if you fail to meet any of your current commitments.
Be mindful of the language you use and don't vent your frustration. By staying calm and confident, you should be able to negotiate your way to offload some of your workload, or, alternately, avoid taking on the new assignment. It's worth the effort to keep your sanity.
To sum it up, in The Art of Saying No: How to Stand Your Ground, Reclaim Your Time and Energy, and Refuse to Be Taken for Granted (without Feeling Guilty!), Damon Zahariades notes, "Once you possess the ability to say no with confidence and grace, and do so with regularity, you'll notice changes in how others perceive you. They'll have more respect for you; they'll place a greater value on your time; and they'll come to see you as a leader rather than a follower."
___________________________________________________________________________
This article has previously been published on Forbes.