LEADERSHIP FUNDAMENTALS
Our approach at JAS Leadership is one of partnership for transformation. We fully recognize that the skills and methodology that may have brought you to where you are today aren't guaranteed to lead you to where you need to be tomorrow.
Through the High Performance Academy's range of offerings, we collaborate with our clients to build and enhance their human capabilities to enable them to achieve successful and sustainable results.
ASSESSMENTS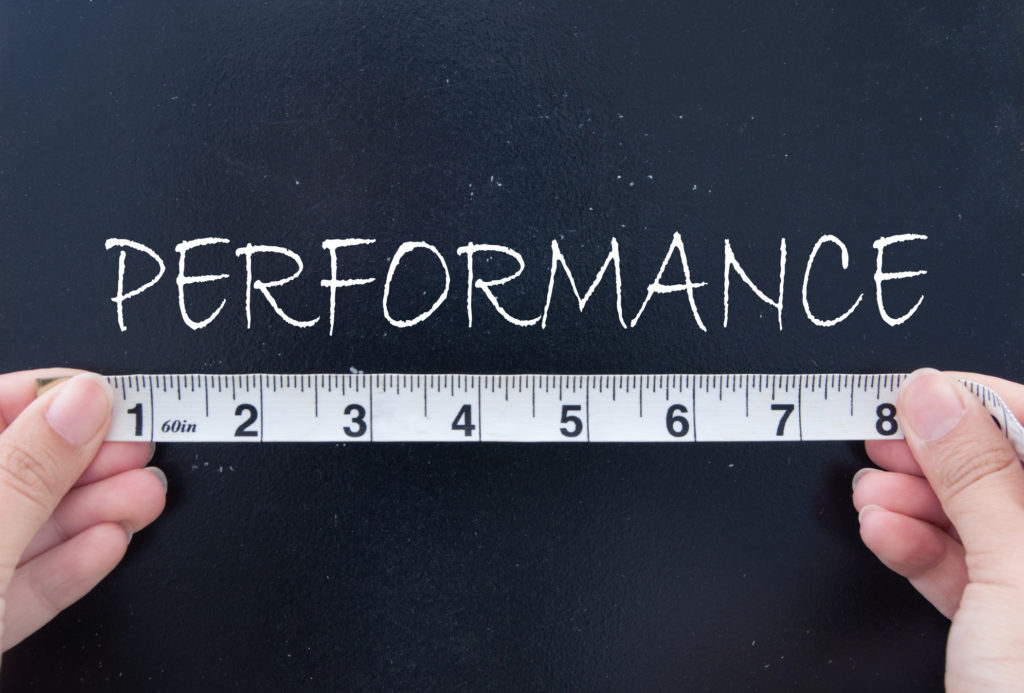 We implement them to support the process of understanding behaviors, blind spots, perceptions and opportunities for career development of both individuals and teams.
Assessment tools often lead to identifying leadership gaps to understanding the needs of high potentials and developing plans that accelerate impact. Our certified team works with you to determine the appropriate assessment(s) to meet your strategic priorities and leadership requirements.  Our goal is to provide the right information at the right time to support talent development decisions.
Our Assessments and Feedback solution is flexible and designed to work on its own or to enhance existing assessment capabilities. And our global footprint means we can scale up to deliver consistent high-quality services and project management across all geographies.
Identify your leaders' capabilities, blind spots, and potential. Determine future leadership gaps and challenges. We provide incisive analytical expertise to assess strengths and identify areas for development.
Help leaders increase their impact and contribution. Gain critical insights to make informed decisions about strategic leadership development initiatives. We'll help assess who's on your bench, where their talents lie, and how they need to be developed.
JAS Leadership utilizes a full range of assessments, depending on your needs:
DiSC®
Individuals
Teams
Group Culture
Leaders
360
Sales
LAP Essentials®
Strengths Deployment Inventory®
Emotional Intelligence 360®
Team Dimensions®
Lominger Voices 360®
WorkPlace Big Five®
HBDI (Human Brain Dimension Instrument) ®
Booth 360®
Core Leadership Programs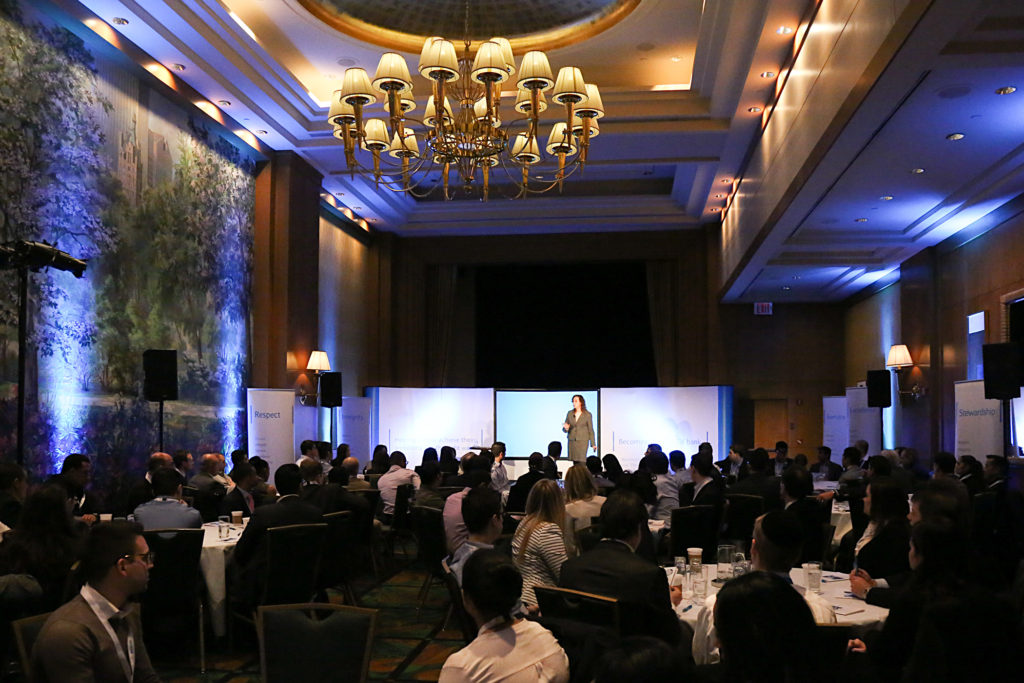 Core Leadership Programs
JAS Leadership provides you with the skills you need at every level of your development.  We partner with you to teach you to discover the perfect solution to every challenge.  Our innovative and collaborative programs will enhance your abilities to produce compelling results!
Self-Leadership
Deliver results by doing what it takes: flexibility, leadership, credibility, agility, and passion.
Team Leadership
Build relationships with skills such as:  coaching, delegation, problem-solving, and resolving conflict.
Manager of Manager Leadership
Develop others by: negotiating, effecting change, thinking globally, and taking risks.
Department Leadership
Drive results by:  engagement, interdepartmental cooperation, identifying opportunities, and strategy.  
Organizational Leadership
Create a culture by:  innovating, leading, leadership strategy, developing vision, and executive image.
High Potential Development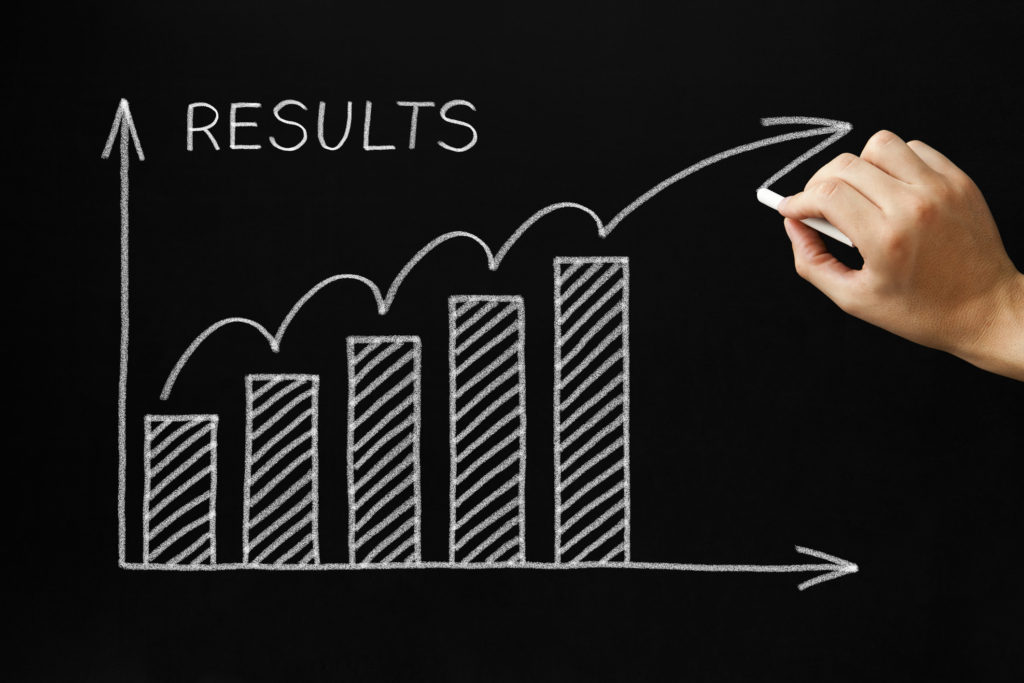 Identifying and developing employees with high potential has become imperative to maintaining the edge in today's rapidly shifting business landscape. Nurturing this potential through coaching and training leaders is as much science as it is an art.
Specific interventions and structured road maps are essential ingredients to developing today's managers into tomorrow's leaders. And talent, experience and fundamental business skills form the "secret sauce" of taking organizations from great to exceptional.
That's where we come in. Through our Executive Coaching and Training Programs we enhance and develop leadership capabilities, attributes, strengths, and behaviors. Our programs give you the tools needed to develop vital leaders who can ensure you stay multiple steps ahead of your competition.
Team and Group Effectiveness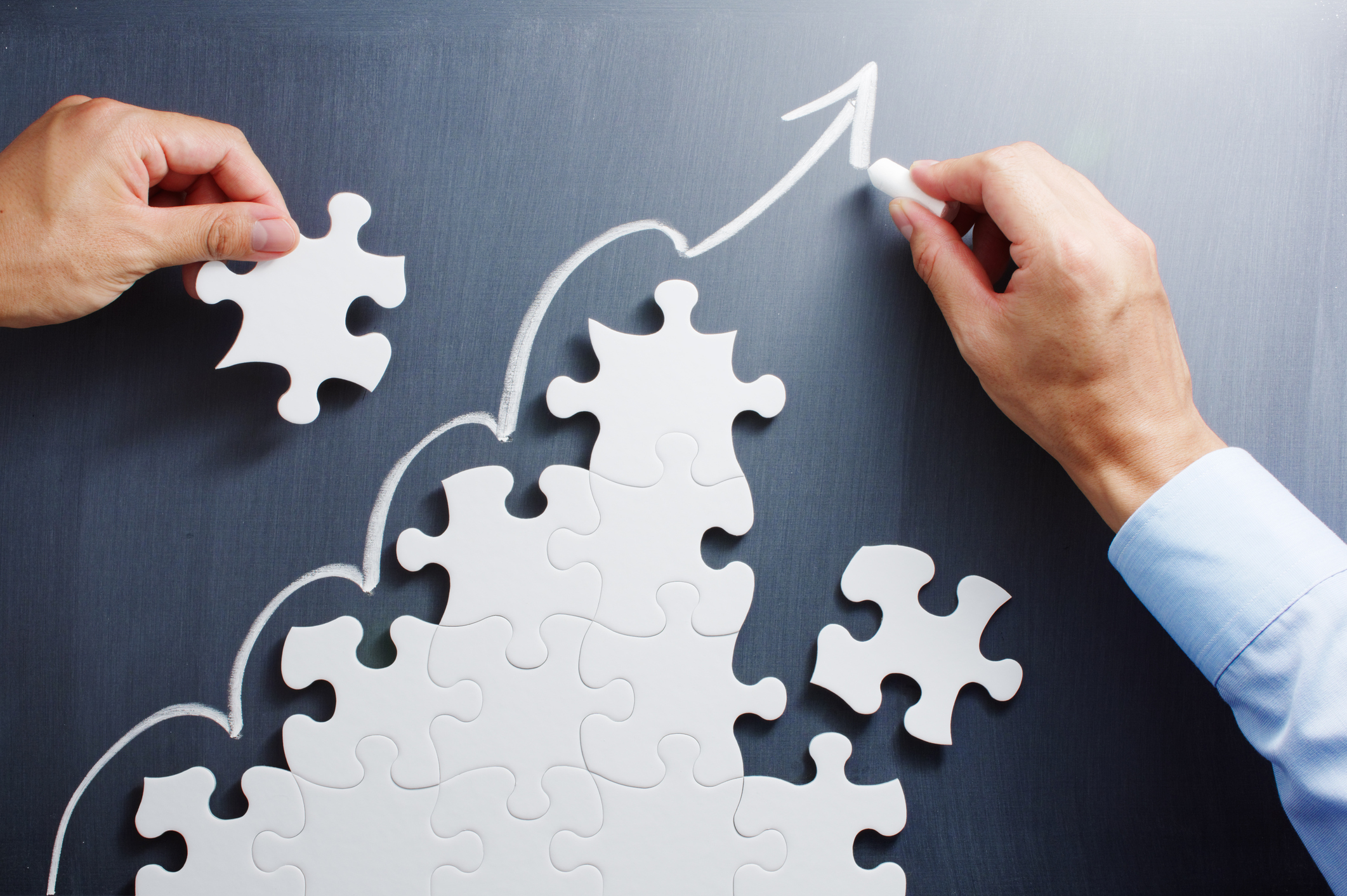 Do you have a team at odds with itself?  Do you need a more cohesive unit?  We have over 15 years of experience of showing clients how to obtain the highest levels of effectiveness in organizational groups.
Relationship and communication skills are critical competencies for professionals to be both trusted and effective in achieving results in today's marketplace.  JAS Leadership will give you the people-focused competencies critical to your dynamic performance.
Many functioning teams currently get the work done and want to take the organization from great to first-class. But even with your team's talents and your leadership talents, there could be hidden issues preventing the group from performing its best.  We'll show you how to take your results-oriented team to the next level by giving you ways to create measurable and innovative momentum.
The authentic success of your career, your team, or your enterprise is our top priority.  We hold all of our coaches, trainers, facilitators and consultants to the highest standards because second best isn't good enough for JAS Leadership!