Who We Serve
JAS Leadership specializes in career development serving the analytical leader, that is, individuals who instinctively concentrate on left brain success. We recognize and appreciate how systematic, methodical processes and approaches have brought them to a place of career success.
We also understand that to sustain that success and/or progress and take it to the next level of leadership, it is necessary to also develop right-brain skills that have been under-valued, neglected or avoided. Since many on our team have traveled the same road, we know how to take the discomfort out of this next level of progression. We have years of experience in business coaching developing the whole brain expansion so vital to becoming an effective leader of not just teams, but initiatives.
Our focus is to help transform, for example, the analytical engineer, technician, IT/systems analyst, accountant, medical employee, operations person, quantitative analyst, arbitrageur, and doctor into a dynamic professional with exceptional people skills. We bring to our clients a history of success in showing leaders how to proactively manage projects as well as groups of productive employees to create vibrant teams of motivated and engaged go-getters.
Industries We Serve
Banking & Financial Services
Communications
Consumer Goods
Education
Health Care
Information Services
Insurance
Legal and Compliance
Manufacturing
Media & Entertainment
Not-for-Profit
Pharmaceutical
Retail
Technology
Travel & Hospitality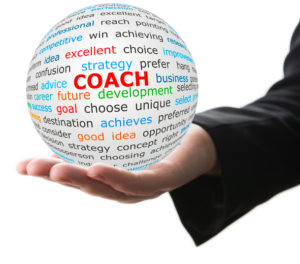 Areas Of Expertise
Business Professionals
Career/Job Transition
Communication
Corporate & Organizational
Group/Peer
Increased Productivity
Leadership & Management
Strategic Thinking/Planning
Team Effectiveness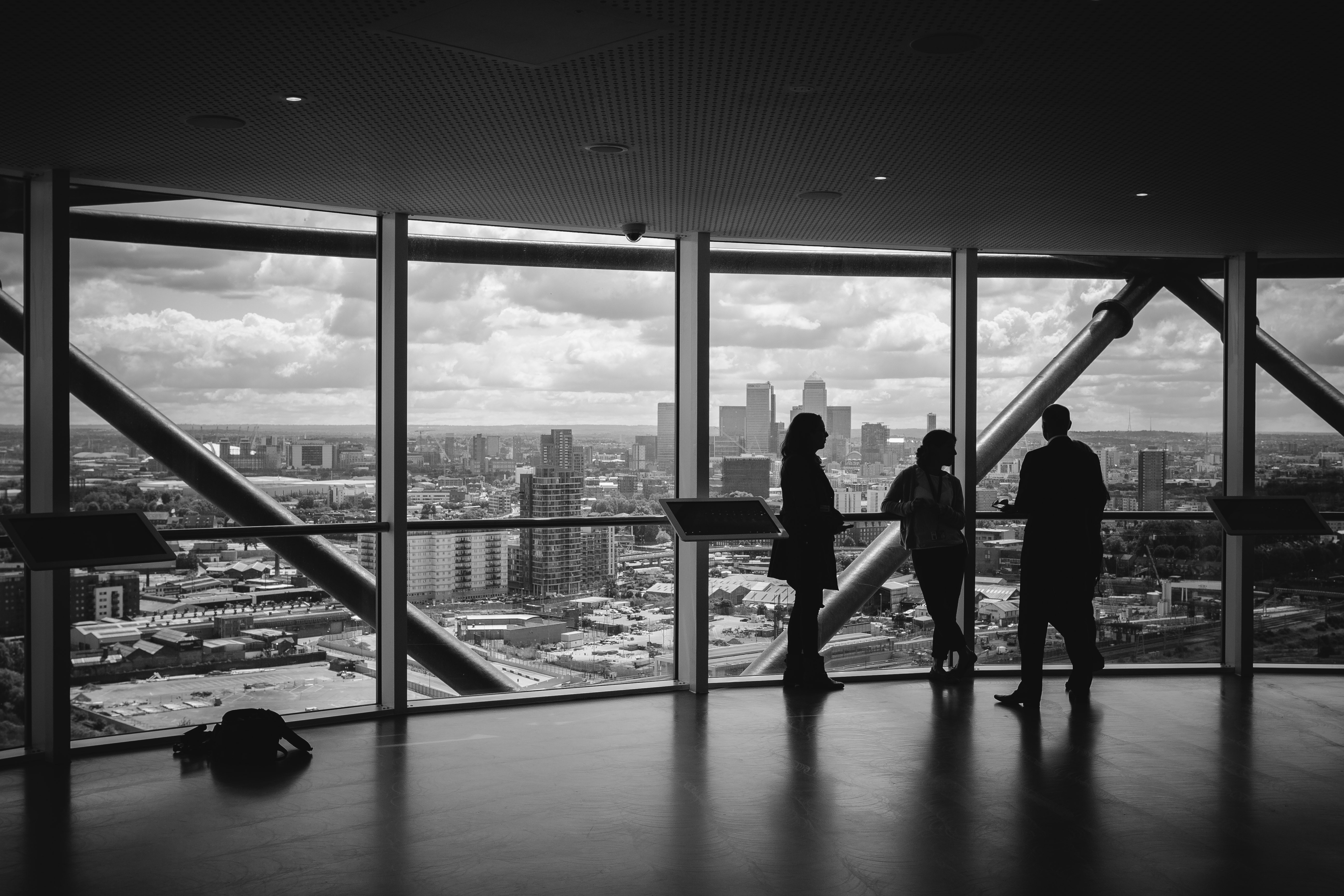 Our Business Regions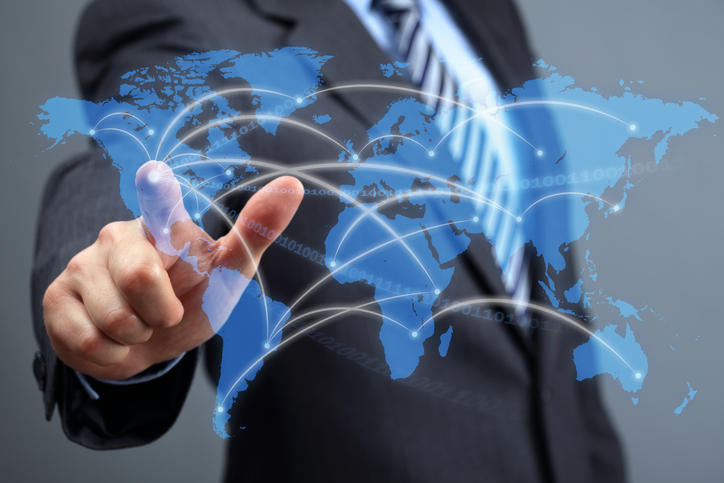 Our coaches, program facilitators and consultants are available in these major business regions:
APEC
Hong Kong
Malaysia
Singapore
Tokyo
AUSTRALIA
EUROPE
Czech Republic
England
France
Germany
Italy
Ireland
Netherlands
Spain
Switzerland
INDIA
Bengaluru
Chennai
Mumbai
Pune
SOUTH AMERICA
SOUTH AFRICA
USA & CANADA
Every major business center in US
Montreal
Quebec
Toronto
Vancouver
JAS Leadership Background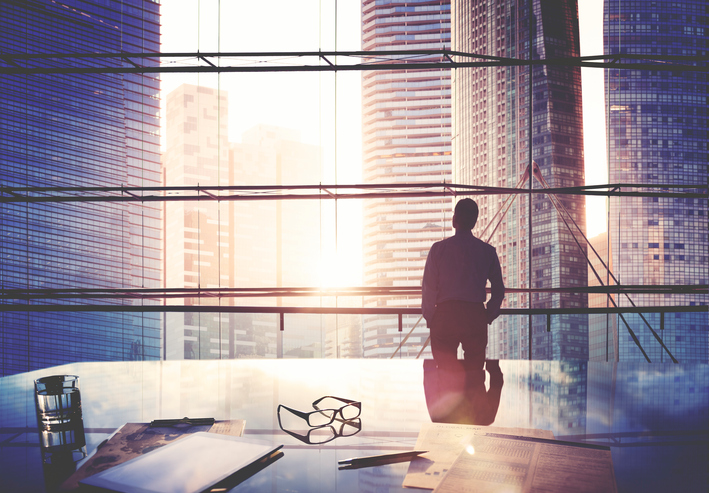 JAS Leadership was originally founded in 2001 as JAS Coaching and Training, Inc.  Over the years, we have grown and changed to meet the evolving needs of our clients, and have rebranded our company to reflect this.
We have a strong culture anchored in a clear set of values and ethics.  We use state of the art information derived from the latest research and development in contemporary neuroscience, change and systems theories, and positive psychology.
We strive to balance our clients' needs, so we offer our services with a wide variety of options, from executive coaching to webinars and video conferences to in-person sessions and telephone conferences.  We know that one size doesn't fit all, so we customize the experience to serve your specific needs.  Our flexibility allows us to be ahead of the curve and provide you with what you need when you need it.
Our team is culturally and educationally diverse, with multifaceted business backgrounds.  All of our coaches are credentialed and certified, and all of our coaches, trainers, consultants and facilitators are hand-picked through a rigorous selection process.  
Our workshops enable learning.  Our use of assessment tools supports development. Our executive coaching and consulting services accelerate the application and implementation of concepts, processes, and tools, leading to a higher level of development and results.
Janine Schindler – CEO/Founder

Janine is a Master Certified Coach and leadership development facilitator. Her intuition, integrity, and expertise, accompanied by a sense of humor, enable her to be an effective catalyst for professional and personal growth. She specializes in working with executives and organizations in areas such as team building, cross-cultural, cross-generational and communication. She delivers initiatives across all organization levels, nationally and internationally, from high-growth companies to Fortune 500 companies.
Before launching JAS Coaching & Training Inc., Janine worked for over ten years in consultancy, heading up technology development and eLearning projects, with a passion for helping organizations develop and align human capital, organizational processes and supporting systems. Janine has retained the disciplines of scientific inquiry learned on the way to degrees in mathematics and computer science —intellectual diligence and a quest for the most reliable data. She combines those with a natural and seemingly endless curiosity, a key strength for a coach.
Janine has served as an instructor and R&D team member of New York University's Coaching Certificate Program and has since created the High Impact Coaching™ Certificate Program for two colleges within the City University of New York. She serves on the International Coach Federation's global independent ethical review board and as a coaching examiner for Columbia University. She is a contributor to Forbes magazine and additionally shares her extensive knowledge on subjects related to the workplace with ABC World News This Morning, The Wall Street Journal, and The New York Times.
Scott Howard – COO/CLO

As a former commander and judge advocate in the U.S. Coast Guard, Scott cultivated specialized experience that included helping both successful and struggling leaders to reinvent themselves, broaden communications, overcome workplace challenges and move into more responsible positions.
Scott graduated from David A. Clarke School of Law with his Juris Doctorate and from Salve Regina University with a M.S. in Management/Human Development. He is a certified coach from Mentor Coach holds the highest credential awarded by the International Coaching Federation (ICF), Master Certified Coach (MCC). Scott also serves as Vice Chair of the ICF Independent Ethical Review Board.
Don Cutler – CFO

For the past 15 years, Don was affiliated with the Boston-based accounting firm of Schwartz & Schwartz, PC.  Don was CFO of two major construction companies in the New York City area for the past 20 years.  Don's corporate experience is a big asset in assisting new and established clients with tax and financial planning issues as well as providing valuable insight with business matters and practice management.
Don graduated from the University of Delaware Business School with a BA and MBA in Accounting. He is a member of the AICPA, New York State Society of CPAs and The MDTAXES Network.
Memberships & Certifications
.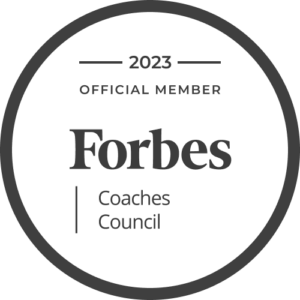 …..     ……..  …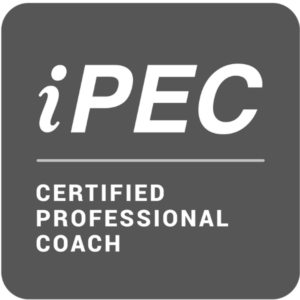 ………   .……….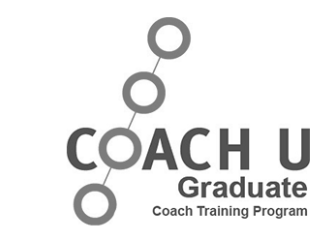 ………………..

           .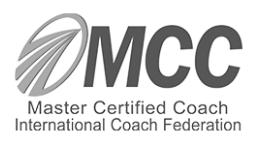 .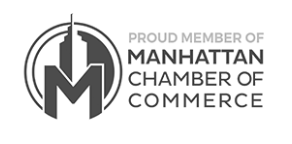 …… …..
.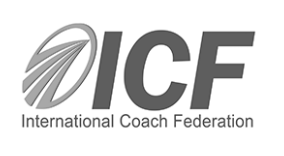 ………………..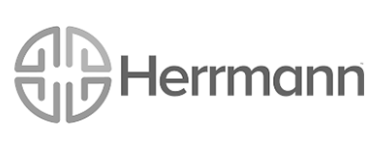 ………..