How To Prepare For Your Performance Review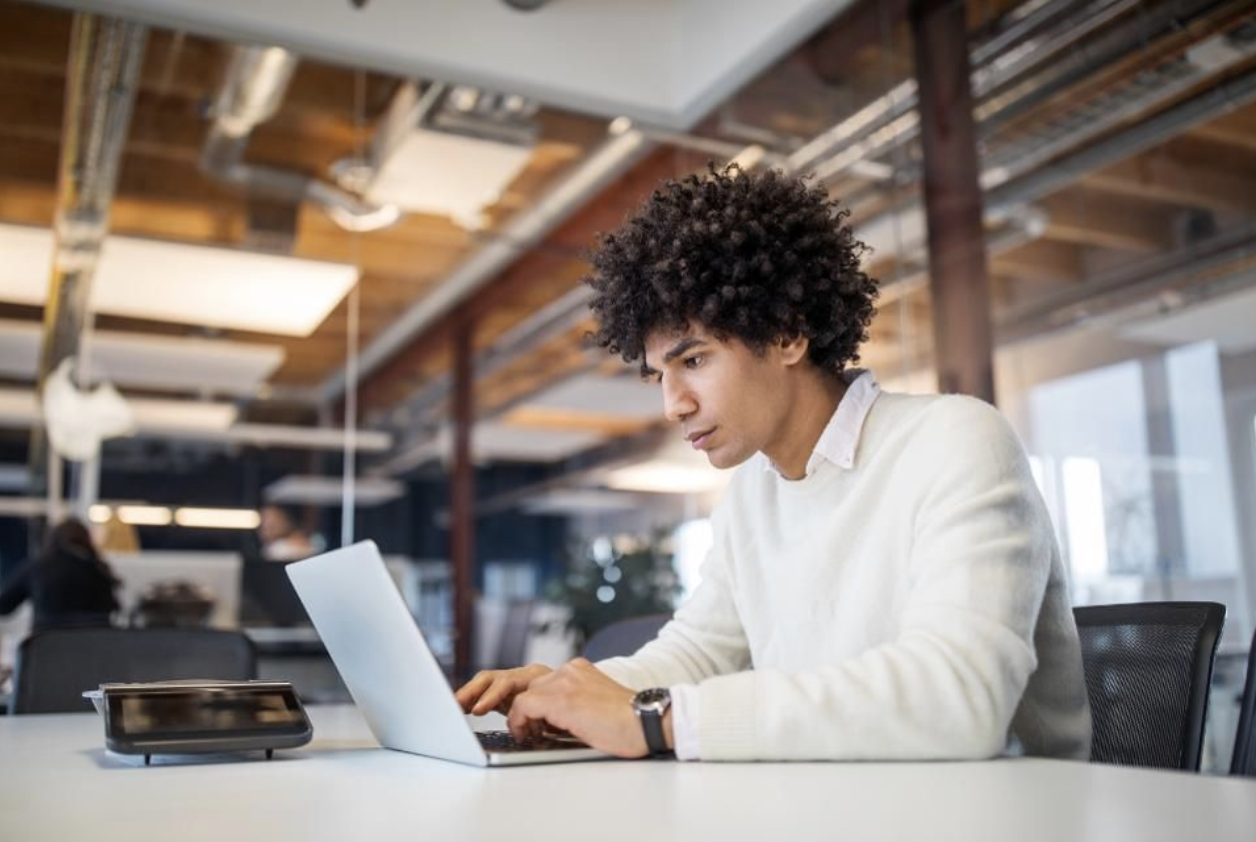 Giving a thorough and fair performance appraisal requires a lot of skill and a fair amount of work by your manager. If you are an active participant in the process by providing your manager with accurate details of your accomplishments spanning the timeframe — a highlight reel as it were — you'll be doing yourself a big favor.
As a leadership coach, I've developed a few tips for how you can prepare yourself for your next performance review:
Share accomplishments with your boss.
It's important to remember that your supervisor or manager is likely as overwhelmed as you are. Time is a limited resource for all of us. Your bosses already have their deadlines and statistics to meet, so writing accurate and fair performance evaluations for your team is no easy feat. Because of this, don't expect your manager to have noticed every single one of your many accomplishments.
In his book I Am Not Average: How to Succeed in Your Performance Review, Brian Poggi explained that in every organization, there are people who are the "glue." They continue to raise the bar on their contributions and the value they bring. So use your annual review to brag on yourself. If you don't, who will?
One of the kindest favors you can do for your supervisor (and ultimately for yourself) is to prepare an accurate and well-worded list of accomplishments for the past year and submit it on time or — better yet — early. Believe me, your conscientiousness and forethought will be recognized and very much appreciated. As a boss, there is almost nothing worse than trying to chase an employee down for their list of accomplishments. If they can't be bothered, why should the boss care? The employees who will end up getting the most love (read: attention and care on their evaluation) are the ones who understand the priority of getting that annual accomplishment list turned in on time.
When you make this list, remember several important things:
• Bosses love numbers. Give accurate, quantitative information whenever possible.
• Review your job description. Give facts and figures to illustrate how you've met those requirements.
• Review last year's review. How have you improved? How have you addressed any past issues?
In Inc., Jayson DeMers wrote, "Take inventory of all the accomplishments you've had over the past year (or the evaluation period) and list them out. Use objective data whenever possible — that means verifiable numbers."
Although your boss might be constantly busy with the office door shut, take the time to check in regularly. Don't make it long and tedious. Hit the highlights, ask the questions you need to ask (such as, "Am I headed in the right direction on the Crocker account?"), then get out of their way.
Address areas of concern.
The most uncomfortable part of any performance evaluation is usually regarding how you plan to rectify any deficiencies or concerns. It's usually coupled with how you've improved from your last evaluation and how you've addressed any issues that were previously presented.
If you have any issues that you feel need to be addressed, bring them up, but be prepared to offer solutions. No one wants to hear about a bunch of problems in your working environment or your job when you don't even have an idea of how to solve them. Don't simply dump your problems on your manager.
Do your research before asking for a raise.
If you feel and can prove your service has been exceptional and you want to state your case for a raise, be sure you've researched current salaries for equivalent positions in your area. Without that information, you won't have much traction.
Use your review as a guide for the rest of the year.
Ideally, you should start preparing for your next performance review only a few days after your previous one. Take some time to divorce yourself from any emotional connections to the evaluation. Re-read any documents you received in a quiet environment and consider the points that were made. Did your boss want you to step up more? Did they suggest you take the lead on an important project? Did they want you to stop turning in your reports late?
This is a perfect opportunity for your professional growth. Make notes, and put them in a coherent system — whether that system consists of notes on your calendar for the next year or is a cheat sheet you can glance at once a week. This system is your "study guide" for the next year. If you find yourself slipping back to your old ways, use your notes to snap your attention back to the matters you should be concentrating on. It's your manager's job to help your career growth. But if you ignore that advice, you'll only have yourself to blame when the next mediocre review comes around.
When setting your goals for the next year, I've found it can be helpful to heed the advice of HBR's Guide to Performance Management, which explained that people can sometimes become overwhelmed by complex goals. So, it can be helpful to break a large goal down into smaller, short-term pieces. According to the guide, "Setting monthly or quarterly goals, rather than annual ones, can narrow the focus enough to make the target achievable while still having a big impact."
If your boss offers goals that are constructed in too big of a chunk, suggest a breakdown that is bite-sized.
In conclusion, if you want to advance in any organization, you'll have to work for it. Take the time to put the effort into your performance review, and your dedication, attention to detail and desire to ascend in the organization will be readably apparent to your manager — perhaps distinguishing you as an up-and-comer.
---
This article has previously been featured on Forbes