Saving Time With Structured Thinking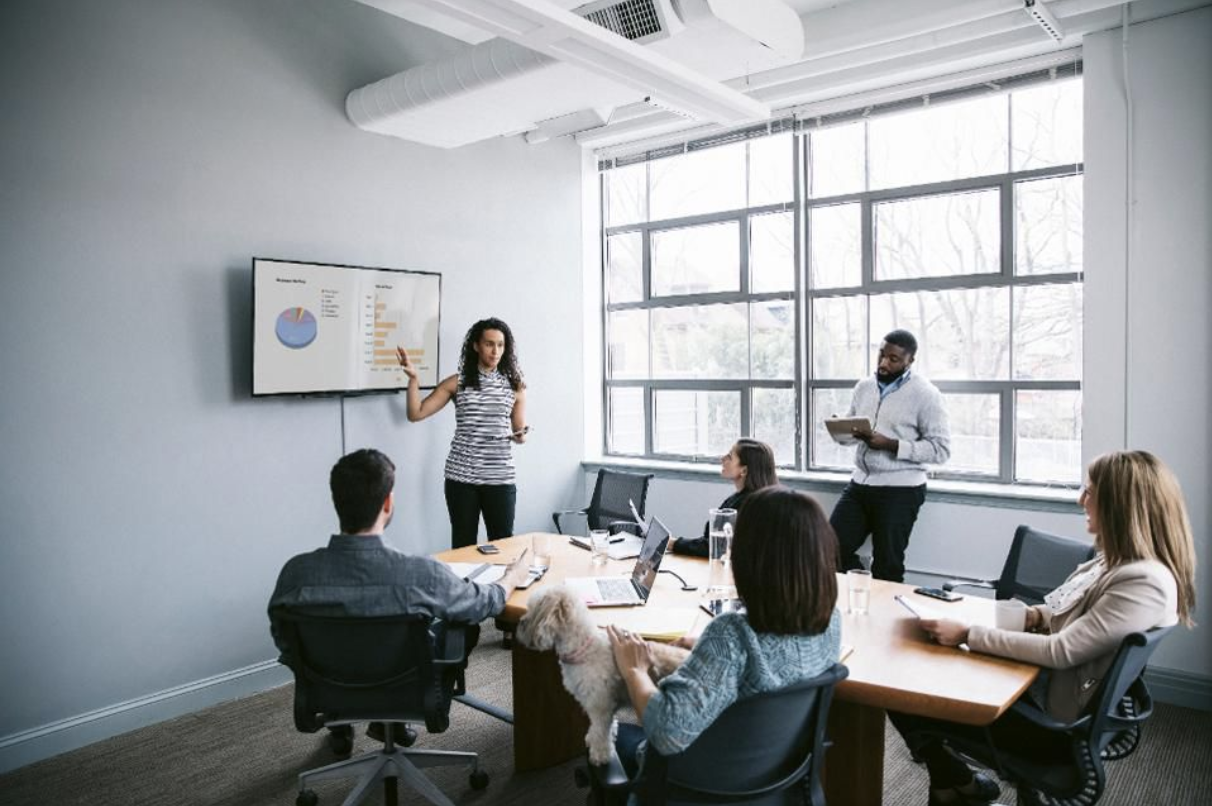 We're all busy. Our personal lives are stuffed full of appointments. Our business lives have seemingly endless reports, deadlines, meetings and problems to solve. Time management has never been so important.
Although we have an amazing array of electronic gizmos, apps and programs to help us with everything from A to Z, we still get behind on tasks to accomplish and glitches to solve. One of the more annoying issues in the corporate world is the problem you think is fixed but isn't.
How often have you and your team spent hours of valuable time trying to solve an important problem only to end up back where you started? Not only is the initial problem not resolved, but you've spent hours not resolving it.
It can be easy to think that you're approaching the task in a logical fashion when in actuality, it's organized chaos. Oftentimes, the root cause of this common difficulty is not fully understanding the parameters of the issue in the first place.
If you've ever worked in a help desk environment, you already know what I'm talking about. Sally in accounting puts in a trouble ticket because "the printer isn't working." Bob in the next cubicle reports that he "can't print his presentation." Larry's ticket says that "the printer sorter function isn't working." If you have multiple technicians responding to these three tickets, it compounds the challenge.
However, if the trouble ticket system were made to batch all issues relating to one piece of equipment together in a logical fashion, one technician could immediately see that the printer in accounting is affecting three users in a similar way. Instead of three different technicians trying different fixes at different times, the process becomes reframed in a more logical way.
There are different ways to address a problem using a structured method, and you might find that one way works better for you. You could use a flow chart, for example, or a "Who? What? Where? When?" approach, where you answer all these questions as they relate to your problem. You could even make a list with a statement of the problem you want to solve, followed by all the ways you think you could solve it. When you've finished the list, you can go back through it and eliminate the ideas that are less practical, which will allow you to focus on the ideas that are more practical. The important thing is to use a structure.
The goal is to attain clarity. Start at the top: What is the problem you're trying to solve? It may help you to come at this from another angle: What are the problems you're not trying to solve (at the moment)? Only work with one problem at a time, and use one diagram per problem.
Structured thinking is also helpful in business communications. You might be amazed by how much meeting time you can save if you stick to just one specific subject. Use a structured graph (or another structured visual aid) that the group can follow. Don't allow anyone to stray off topic. Set a finite time for the meeting, and end when you have enough data and input to deal with the one problem. A different problem requires a separate structured visual aid and a separate meeting. Don't let one topic bleed over into a related topic if it isn't central to solving the problem you're currently working on.
Structured communication can be especially important when you're interacting with upper management. This group of people often has more on their plates than you might realize. Many of us have been conditioned to begin a conversation about a problem at the beginning and share the facts involved and the decision process that we followed before we ever get to the conclusion. We share the solution at the end of the conversation. By then, the vice president's eyes have probably glazed over, and he's probably thinking about the conference call he has in five minutes — not what you're prattling on about.
Fight your instincts, and begin your interaction with the solution to the problem. Executives often want you to get to the point, and they often prefer to hear the answer first. Then, if necessary, you can provide your supporting research. Unbeknownst to you, the executive may already have come to the same conclusion and is just waiting for your corroboration — in which case, you may not even need to go into the reasons for your decision. How efficient is that?
Carry this idea over into your business writing as well. It may help your readers understand what you're trying to convey with greater speed and accuracy. Most people hate rambling emails. They're inefficient, and after the first paragraph, most people have zoned out. As Barbara Minto writes in her book The Pyramid Principle, "Controlling the sequence in which you present your ideas is the single most important act necessary to clear writing. The clearest sequence is always to give the summarizing idea before you give the individual ideas being summarized."
Structured thinking and structured communication may not come easily to you right out of the gate. These skills, like any others, may require some practice, but the more time you put into perfecting your use of them, the more time you'll likely save each and every day. That's certainly worth the effort.
---
This article has previously been featured on Forbes