Why Organizations Need Neuro Activity, Not Just Intelligence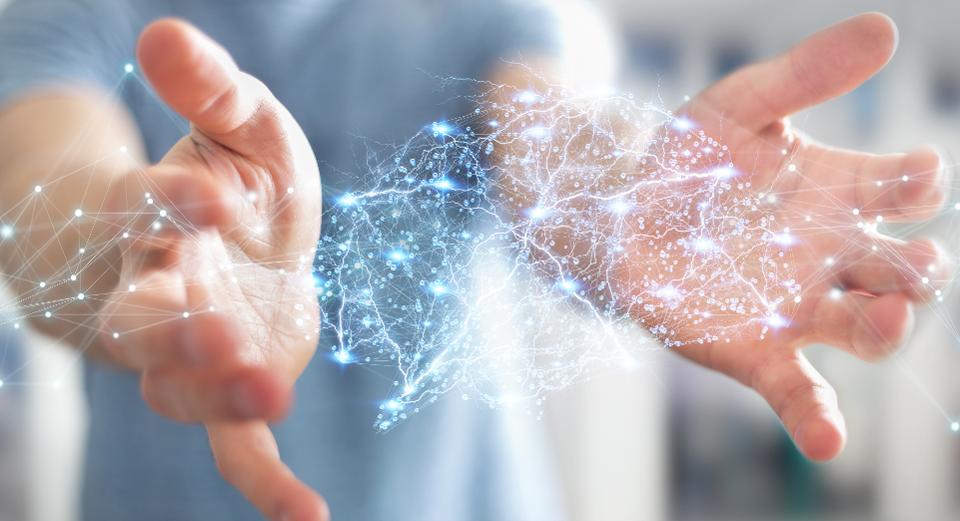 What do neural connections and healthy organizations have in common? And what can we learn from how healthy cells interact with each other and use that information to improve the quality of organizations today?
Getting to the next level of greatness essentially comes down to better relationships, which depends on the quality of conversations within a company.
Judith Glaser, leading author of Conversational Intelligence, explains in an interview that seemingly beautiful and healthy looking cells that don't touch each other are considered unhealthy neural connections. They lose their ability to communicate with each other and fail to die when they're damaged. Therefore, they reproduce uncontrollably.
Taking a look at how this so-called conversational intelligence is influencing how well companies do, we see that weak organizations don't have a clear vision. They lose their awareness and the ability to give meaningful feedback.
Dialogue between executives and employees is rare, separating the customer and the decision makers. It ultimately has workers execute against issues that are important. Meanwhile, in thriving companies, there is active communication and connection. People navigate, engage and create roadmaps to achieve the company's goals. They're in dialogue to constantly improve and focus on growth. Each conversation that takes place has the opportunity to be transformational and bring success.
Bringing connection to the workplace and inspiring people to open up, share ideas and solutions and feel comfortable with giving and receiving constructive feedback determines the amount of oxytocin that is released in the brain. Oxytocin is a neurotransmitter that is produced when we're bonding with and trusting others. Just by elevating oxytocin, the dynamic in teams change drastically. On the other hand, there is cortisol, which is produced when we experience fear, feel judged or dictated. Cortisol makes people close up and pull back — it creates separation.
Here are three powerful ways to increase oxytocin and reduce cortisol in order to create powerful organizations and build connection:
1. Introduce dialogue.
Unlike commanding and dictating a team, creating a dialogue between executives and workers is extremely important to elevating oxytocin. When people not only feel listened to but are also asked to speak up and take responsibility for solving a problem, they start co-creating, getting involved and become inspired to find a solution. Often times, C-level executives are somewhat disconnected from practical challenges that affect the customer. Therefore, encouraging workers to share their point of view, brainstorm and take responsibility not only speeds up the process but actually builds deeper connection and trust.
2. Encourage co-creating.
To navigate, communicate and co-create is to give employees a challenge to solve as a team instead of involving executives. This approach helps in moving their perspective from "I" to "we" and lifts the team and each leader to a completely different level. Instead of judging how things are done, showing appreciation increases oxytocin and the team creates a powerful bond.
3. Replace expectation with aspiration.
The intention with aspiring is to bond, focus on the future and let go of being right. Replacing expectation with aspiration is to actively create the future, which may even exceed what was demanded from decision makers. It leaves space for creativity and for people to solve problems in the most effective way for them. It gives the team the chance to perform at even higher levels.
Active communication is essential to the success of an organization. The human need to connect and feel understood is the foundation we have to build upon if we want teams to thrive. Focusing on elevating oxytocin in the brain is what makes the most important difference. Building an unshakable connection between leaders and their teams is crucial to the success of companies. To give people the chance to speak up and be listened to sparks inspiration, resourcefulness and engagement, which ultimately leads to faster and better solutions.
Just as healthy neural connections should be in relation to one other, successful companies mimic that concept and communicate intra-organizationally.
This Article has previously been featured on FORBES