Build Trust For Effective Leadership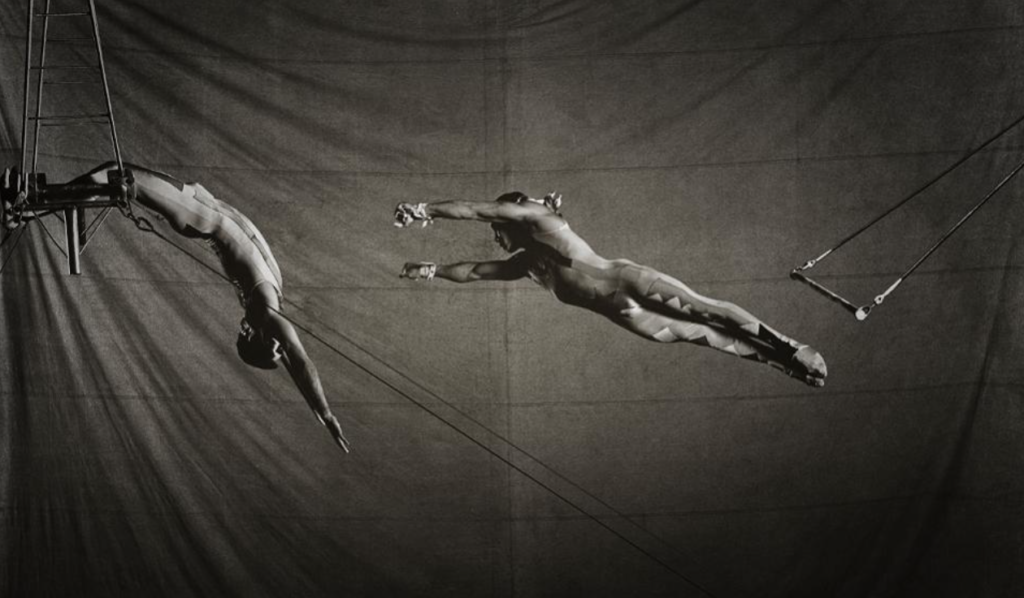 There are many ingredients necessary to be a successful leader. Although the qualities of intelligence, drive, and the ability to communicate a vision and excel in business are necessary, one value often overlooked or underrated is building trust. It is simple but complicated and, unfortunately, very easy to botch.
Simply put, if your team doesn't trust you and your peers don't trust you, you're destined for mediocrity in ascending the career ladder. If you are unable to generate genuine confidence in what you perceive as your conviction, it may be because your colleagues have trust issues with you.
Perhaps you've made promises you couldn't keep. You may have overestimated the ability of your division to meet its schedule for deliverables. Maybe you talk the talk but never walk the walk. You may think that your charisma and charm can overcome your inability to be authentic and honest, but you would be wrong.
In The Decision to Trust: How Leaders Create High-Trust Organizations, author Robert F. Hurley concludes, "Without trust, people are more anxious and less happy; leaders without trust have slower and more cautious followers; organizations without trust struggle to be productive; governments without trust lose essential civic cooperation; and societies without trust deteriorate."
Employees want a leader they can trust — not only in good times, but also in bad. If you work hard to earn their trust, you'll be amazed at what you get back in return.
In their book The 10 Laws of Trust, authors Joel Peterson and David Kaplan explain, "So why trust? Because it works, most of the time. Not only do people accomplish more in a collaborative spirit when seeking win-win outcomes than when setting up the paraphernalia of paranoia, but they're simply much happier when dealing in a world of harmony and cooperation."
When any person is considering granting anyone their trust, they need to see evidence of the competence, authority and track record of the individual involved. When we contemplate giving our trust to another, we have to believe we've accurately assessed the character of the person. Trust is rarely given blindly.
When your employees are sizing you up, trying to decide whether to trust you with their ideas, loyalty and best efforts, they will be judging your behavior, actions and authenticity. The easiest way to win them over is to actually be the person they want to lead them forward to success.
Your team needs to see you in action with legitimate and consistent efforts to improve yourself, your division, your team and the organization as a whole. You need to be dependable, capable, competent and logical. You also need to be empathetic with your associates, as well as show understanding and honestly display your own humility.
The truth of the matter is if your group doesn't trust you, there is no way you're going to get their greatest effort. If your idea of leadership involves reigning by intimidation, threats and retribution, you are going to get nowhere fast. Even if your team initially submits to this style of management, it can't be sustained. Employees will desert you left and right at the first opportunity.
In his book The Trust Edge: How Top Leaders Gain Faster Results, Deeper Relationships, and a Stronger Bottom Line, David Horsager describes the difference: "The lower the trust, the more time everything takes, the more everything costs, and the lower the loyalty of everyone involved. By contrast, greater trust brings superior innovation, creativity, freedom, morale, and productivity."
If you're committed to increasing the trust your team feels for you, you have to know that trust is earned. You need to commit to being consistent in your thoughts, actions, behaviors and decisions. You must practice effective communication. Pay attention to what other people say and do. When you're speaking with a colleague and endeavoring to create a trustful bond, make eye contact and practice active listening. Don't let yourself be distracted by your phone, your computer or anything else. Be present. It's difficult to trust someone who won't look you in the eye or can't even remember the name of your newly arrived baby.
Learn to show empathy. If your employees get the feeling you don't care about their issues, setbacks, successes or challenges, why would they even consider trusting you? However, if you show genuine concern, provide solutions and celebrate their achievements, you create an honest, strong connection with them.
It is important that you dependably lead by example. When your colleagues actually experience you refusing to play the blame game, taking responsibility for your actions, and being trustworthy and transparent in your dealings, you will reap the benefits of a morally energized group. Jump-start the process by taking steps to trust your team first. It's so much easier to gain respect and trust when you give it first.
In a piece for Research Management Review ("The Importance of Trust in Leadership"), David L. Mineo states, "In conclusion, the trust that leaders place in those they lead allows both the leader and her/his followers to excel. It is not a momentary event but a series of investments over time that truly allows success."
___________________________________________________________________________
This article has previously been published on Forbes.