How To Avoid The Pitfalls Of Office Politics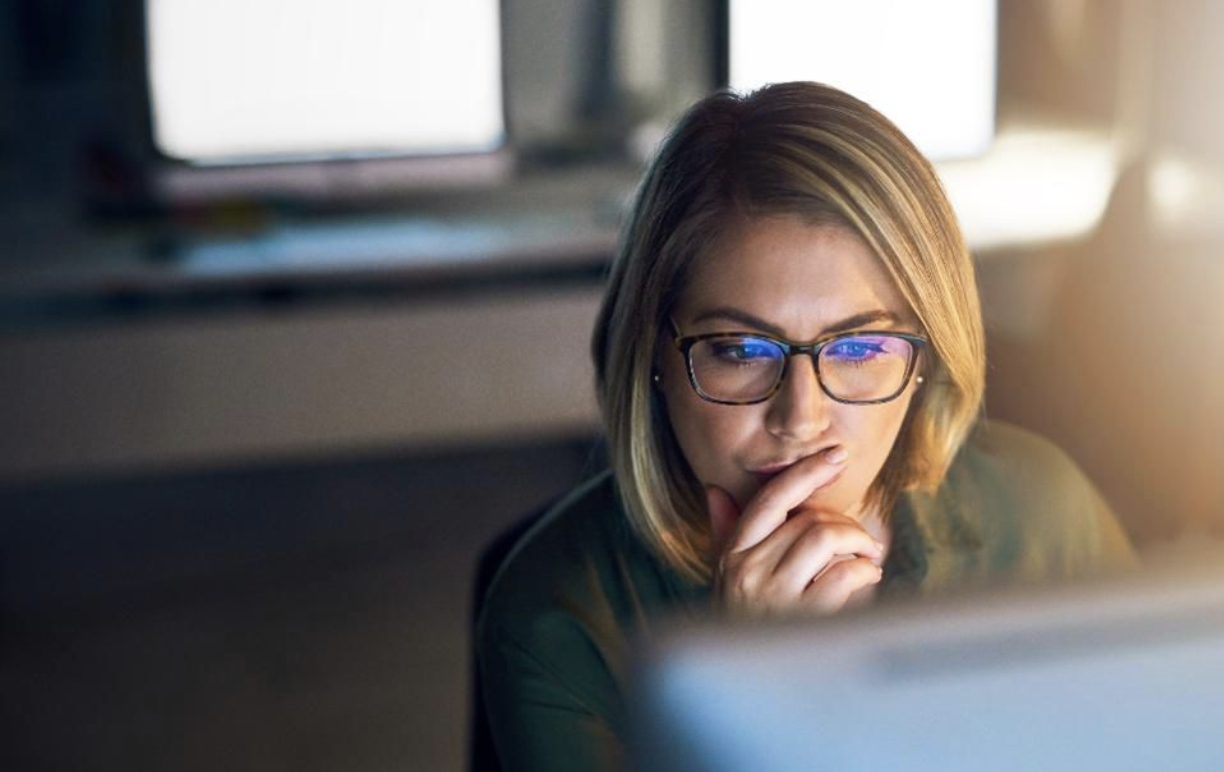 Although you might think of "office politics" as a phenomenon beginning in the business world, I believe its origins trace back further. For example, if you take a long view of it, one's behavior in the workplace might stem from childhood experiences, such as those in the family unit, on the playground or in the classrooms. As a leadership coach, I've seen that if these behaviors are negative, they can play a role in creating in office politics and an unhealthy work environment.
According to a 2019 study by Randstad (registration required), a "pleasant work atmosphere" is among the top five most important attributes for U.S. workers. If you're someone who wishes the politics of climbing up the corporate ladder could be eliminated and replaced by a logical, merit-based process, you're certainly not alone. There are likely a number of workplaces out there that can fit this ideal description, but sometimes, they might feel hard to find. If you don't feel you're in a positive work environment, below are five steps you can take to navigate your workplace without getting stepped on:
Scope out the playing field.
What does the official organization chart look like? Perhaps, more importantly, what does the "unofficial" organization chart look like? There are figureheads, and then there are the people who really get things done. It pays to know who is who.
Consider how your position fits into the team structure.
Who do you regularly interact with, and how can you build on those relationships? If you're constantly at loggerheads with a colleague you work with frequently, every day can seem like a battle. The first thing you can do to make the situation workable is to try to understand why the interactions are unproductive and consider the other person's point of view. Do you always insist on things going your way? Are you uncompromising? What is the other person being tasked with producing? Are your business goals the same? Taking the emotion out of the equation can be a big help in this step.
Have the courage to ask a couple of associates whose opinions you trust and respect what improvements you could make in everyday interactions with other employees. How are your listening skills? Does your body language make you appear unapproachable? If you're having problems with your interactions with team members, they might be on your end, not the other person's, so it's critical to look at how you might be contributing to the situation.
Find common ground.
When you get an assignment you don't like or have to work with a peer you don't get along with, what is your reaction? If you take the easy road and immediately start complaining to your group of friends, it accomplishes nothing. And in my experience, if word of that behavior circles its way back to your boss, it probably won't be looked upon favorably.
Instead, spend a bit of time figuring out how to make the assignment a success. How can you manage to make the assignment more palatable? Try to find common ground with your peer. Is there anything you have in common that isn't derisive? For example, is there a hobby or sport you both enjoy? Or, perhaps you both have children the same ages. There is likely a common denominator to be found that can help defuse the combative urge between you.
Don't make others look bad.
It might be incredibly tempting to take down the colleague you don't get along with during an important project meeting, especially if you have them dead to rights. But put that fantasy out of your mind and take a breath. Making them look bad might feel good for a minute, but you likely will have made an enemy for a lifetime. No good can possibly come out of revenge in the workplace. Think about how you would want to be treated in that situation.
Your colleague isn't necessarily a bad person. They might have made a mistake or misunderstood their assignment, and you never know — they could be going through something in their personal life. Ask them privately what the problem was, and offer a solution or assistance. (But do remember that if they constantly drop the ball, that's a different scenario and might require some more input to from their direct manager if they aren't in your department.)
Make it a win-win situation.
When it comes down to it, our main function at work is to make the company a success. If that doesn't happen, nobody wins. In today's competitive economy, if your company isn't able to reach its goals, another company probably will (and you might find yourself looking for a new job). When approaching any new assignment, project or interdepartmental endeavor, ask yourself what would be a "win" for you. Then, take a moment to ask the others on the team what would make it a "win" for them. And most importantly, what would make it a "win" for the organization?
If you can find a way to weave all of these needs together in one coherent strategy, you've already completed the hardest part. If everyone thinks they're getting something out of the deal, I believe they'll be much more likely to fully participate in making the project a success.
In her book "Secrets to Winning at Office Politics: How to Achieve Your Goals and Increase Your Influence at Work," author Marie G. McIntyre notes, "Unfortunately, if people lack clear goals, have unpleasant working relationships, or simply don't understand how organizations operate, the joy of accomplishment is often replaced by frustration and disappointment. When people fail to master the political side of work, their jobs may become unrewarding and unhealthy." Wishing that your office environment weren't so political won't get you anywhere. It's up to you to create a better environment, adapt to the one that currently exists or plan your exit.
---
This article has previously been featured on Forbes